Latest Happenings
Check out who scans the fastest among all xcanex users in this year's xcanex Challenge!
the xcanex bookscanner with flatpage pro technology
It is different
Real scan quality. Powerful image processing.
No coloration, washed-out glares or shadows. Automatically crops, rotates and separate pages.
A built-in Flash-Shutter system removes 99% of ambient light disturbances without the use of physical overhead covers and huge power hungry lamps. This is the secret towards producing real scan quality without the coloration, washed-out glares and shadows found in typical photographs of documents. Perfect for glossy pages.
No more remnant of text waviness, paragraph slants and content offsets.
FlatPage Pro is a professional-grade multi-dimensional digital page flattening algorithm that completely removes the appearance of curvature in book pages, leaving no remnant of waviness in text sentences which plagues most other software.
Automatic Page detection and instant capturing
It scans without manual triggering while you flip the pages.
It detects open book pages in real time and captures instantly once pages are set, without requiring any kind of manual triggering via buttons or pedals. This feature makes it much easier and faster when scanning thousands of pages, and the absence of button/pedal mechanical wear and tear gives long-life and the utmost reliability.
Keep books open with your bare fingers without finger attachments or gloves.
Bare finger images have variations that are difficult to remove by conventional software. The xcanex has advanced A.I. to automatically remove bare finger images from scans, allowing you to keep book pages open without the use of cumbersome finger attachments or gloves.
Designed to be used anywhere
Streamlined structure. USB powered.
xcanex's slim, foldable and lightweight structure slides easily into bags and fully runs on USB power without needing chargers or AC outlets.
It Gives You Real Scans, Not Photographs
Our mission since 2010 is to create the perfect book scanner that produces impeccable scan quality without the exorbitant price, bulk, complexity and cumber of conventional industrial machines. These machines have huge overhead covers to block ambient light, power-hungry lamps to give adequate and uniform lighting, and v-shaped cradles together with glass platens to flatten book pages. We needed alternative answers in order to create an easy to use, fast, lightweight and affordable system. It turned out that software alone could not do the job. We had to firstly come up with an important hardware fix.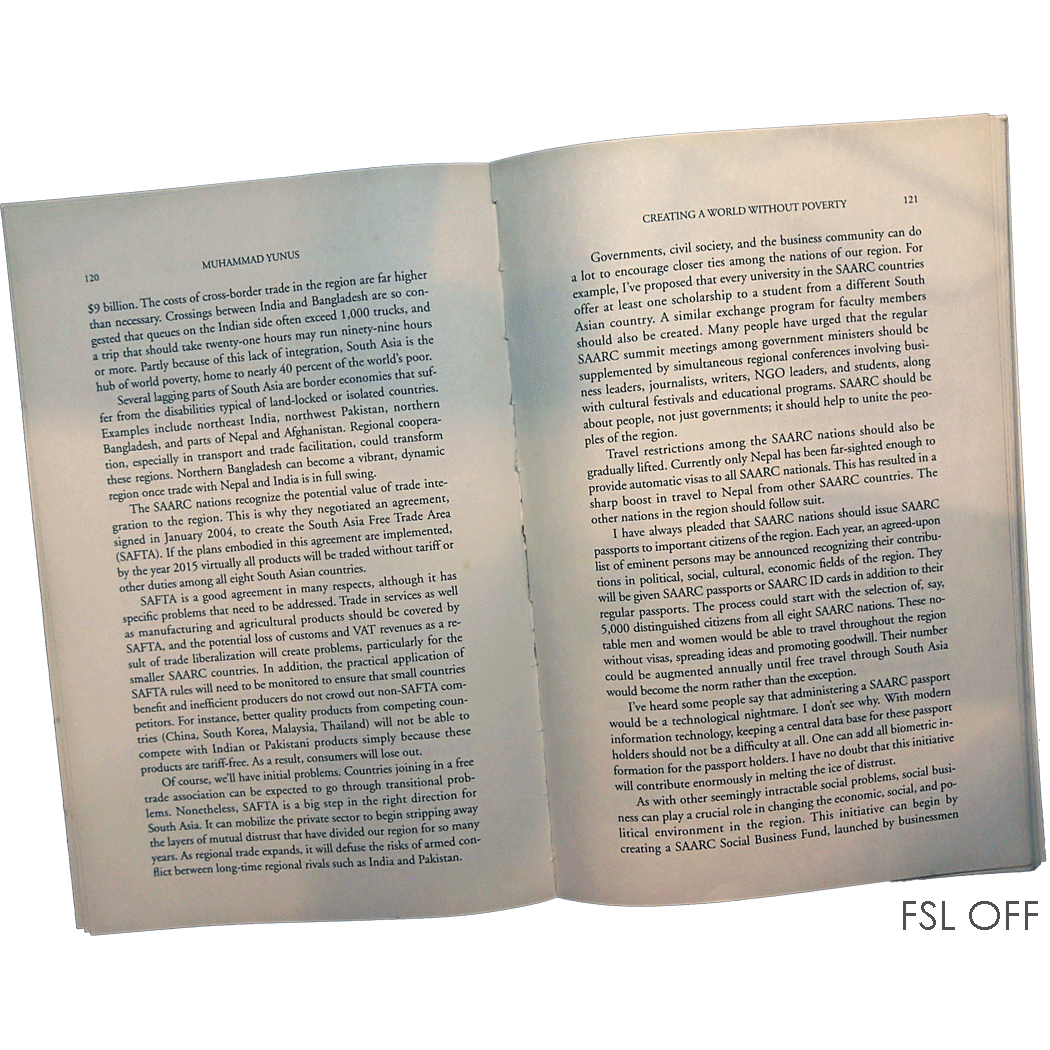 The Magic of the Flash-Shutter System
Once ambient light disturbances (i.e. glare, shadows, coloration) enter an image, no software can remove them. With a combination of pulsed xenon flash illumination at 1/100,000th of a second, an ultra-fast mechanical shutter and a beam of laser, we created the effective and efficient Flash-Shutter system that removes 99% of ambient light disturbances without the use of physical overhead covers and huge power hungry lamps.
Intelligent Processing Algorithms
"It won't work", someone said after we introduced the idea of using software algorithms for digital book page flattening. "If that's remotely possible, someone would've done it." That did not sound right to us. "What's going to keep book pages or folded receipts open?" Bare fingers, we explained. "But nobody wants those in their scans!" A pause ensued, followed by a determined reply - "Our algorithm will remove them." He had heard enough, and left.
That was back in 2010. Look at it now - from raw to perfection in 6 seconds*.
Automatic Instantaneous Image Capturing
The xcanex perpetually monitors the presence of a still open book under its camera, and automatically scans at the end of every page flip. We worked tirelessly at this feature because requiring a press of a button to initiate capture was never acceptable. Why? Try pressing a button, any button, once every second for 500 times. It's a real pain.
Automatic capture is not enough. It needs speed. We obsess over it. "Capture duration" is measured from the time pages are set until the time capture is complete. It matters because it is the time a user would waste doing absolutely nothing. That is why we spent years minimizing it, and it is now down to 1.5 seconds*.
*UPDATE 10th January 2018 : We have just released the new PerfeCapture 5 software app which supports both the Flash-Shutter-Laser (FSL) and UltraFast capturing modes. Use the UltraFast mode when scanning very high volumes or when flash lighting is not allowed (i.e. in certain archives or libraries). When you must have the best scan quality or when scanning glossy materials / graphics, use the FSL mode that minimizes gloss glare, coloration and shadows from ambient light disturbances.
Pro Graphics Enhancement
Page curvature presents inevitable shadows that are almost impossible to remove. Conventional software gets rid of them by simply brightening the background but simultaneously erases subtle shades and details in graphics as well, giving you low quality output far from real scans. That prompted us to develop an image recognition algorithm which is able to intelligently differentiate between curvature shadows and graphical content. The effort is justified by the result - beautiful scans of graphics on curved pages never before possible.
See how the software has evolved throughout the years in these release notes.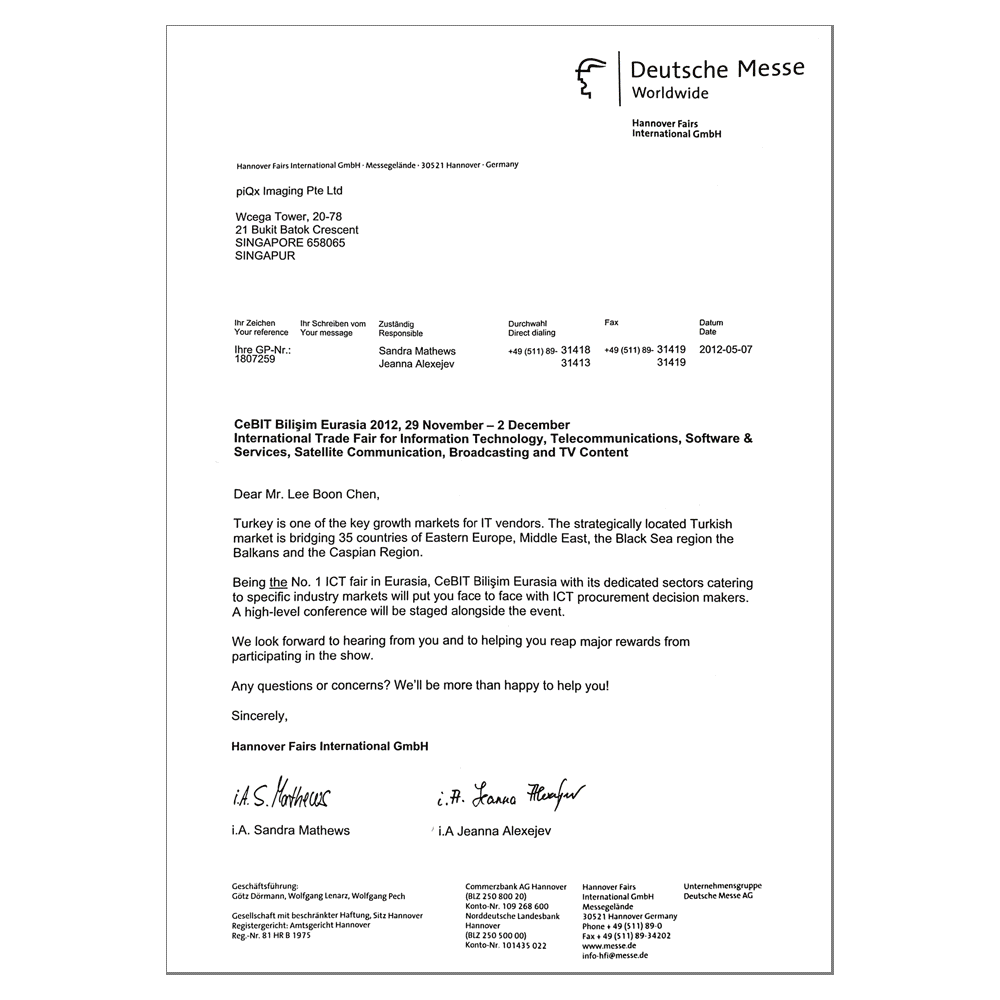 Your other stuffs are worth preserving too
Photographs, letters, receipts, name cards and even stamps - the xcanex scans them all with equal quality, speed and ease.
Integrate it with your laptop
Almost anything on a stand has to have a heavy base, otherwise it would easily topple. To minimize the weight for users who need the ultimate portability, we designed the xcanex to be attachable to laptops so that it serves as its 'stand'. With the xcanex's streamlined body weighing just 200 grams (7 oz), you have a book scanning station whenever and wherever you want it, with insignificant added bulk and heft. Without requiring a place to stand, it is also the ultimate desk space saver.
For use with desktop computers, it comes with a dedicated foldable stand for easy storage and portability.
We are glad to have embarked on this mission
We knew the risks well. But there was an unmet need. And we have what it takes to make it work. To all xcanex users who have continued to encourage and support us throughout these years - Thank You. You have kept us going.
Features
Integrated ABBYY FineReader OCR Engine (version 11 for Mac OS, version 10 for Windows OS).
Direct save to multi-page searchable PDF, MS-Word, TIFF, RTF, JPEG, PNG ad BMP.
Direct Copy & Paste selected content into another application.
Integrated Graphical Page Manager and Image Editor.
Document Visualizer with Digital Zoom - provides live streaming videos for projection to a class or group.
Saving of scan sessions for later resumption.
Business Card Organizer (Windows OS only) - Extracts vital data from name cards into a searchable database
Automatic file saving to Dropbox and OneDrive (Windows OS only).
Video Recording (Windows OS only).
Specifications
Runs on computers with Windows 7, 8 and 10 or Mac OS X 10.8 ~ 10.14
Minimum Computer Requirement : Intel Core i3 processor or equivalent, 4GB RAM, 5GB free HDD space.
Scan Area : A4 (9 x 12 inches)
Fully USB Bus Powered at 5 volts DC @ 500 mA
Control & Communications : USB 2.0
Scanner Body Weight : 200 grams (7 ounces)
Stand Weight : 500 grams (17.6 ounces)
Scanner Dimension (on stand, folded) : 25 x 6.5 x 3 cm (10 x 2.5 x 1.5 inches)
Imaging Sensor : CMOS Color RGB, 8 MP Bayer Array with Auto-focus Lens
Illumination : Customized Wide-Angle Xenon Flash Module + White LED
Ambient Light Blocker : Customized Miniature High Speed Mechanical Shutter with Dual Leaf
Distance Detection : Class 2 Laser, powered at 1 mW with wavelength of 645~660 nm. (Complies with FDA Standards)
Angle and Motion Detection : High Precision Digital Accelerometer
NOTE THESE LIMITATIONS
All automatic image processes and page detection applies only to book pages with no edge-printing (i.e. no ink printed at the top and bottom edges of page) - we are still working on this.
The xcanex bookscanner does not run on the Linux OS, and was never tested on any virtual platforms (e.g. VirtualBox running Windows) on top of the Linux OS.
Dual-page simultaneous capture supports only books measuring 6 x 9 inches or smaller (W x H when closed). Single-page capture supports books measuring 9 x 12 inches or smaller. Does not support scanning of books larger than 9 x 12 inches.
Attachment to laptops is possible only on screens with height equal or in between 8.5 to 11 inches (vertical).
* All timing measurements were made on an average spec, year-2015 laptop with Intel i5 processor, 4 GB RAM. Measurements are averages of multiple samples taken during typical usage conditions. Performance may vary reasonably with scan subject and computer environment (e.g. other software/anti-virus running concurrently, hard-disk condition, page size and content, power saving/security settings).
Shipping & Delivery
We provide worldwide shipping via Air Courier. Delivery usually takes 5 to 10 working days upon order placement.
limited time offer! : USUAL PRICE $299 - GET IT Now @ $158